Ongoing Projects


Prediction of Intended Maneuvers of Surrounding Vehicles for Driver Assistance Systems [2019-…].



Visual Place Recognition with a Perspective Query Image and a Database of Panoramic Images [2019-…].

Completed Projects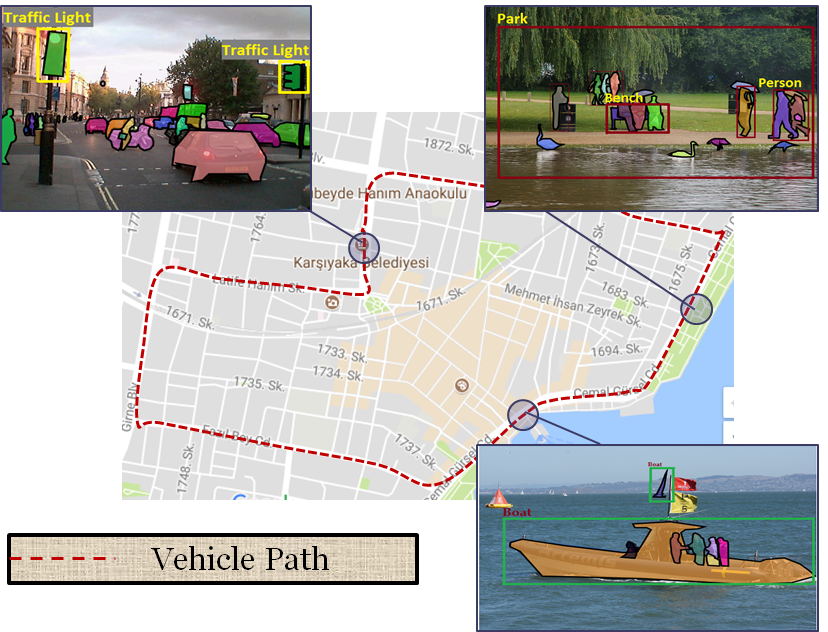 Improved Topological Localization using Semantic Content in Images [2017-2021].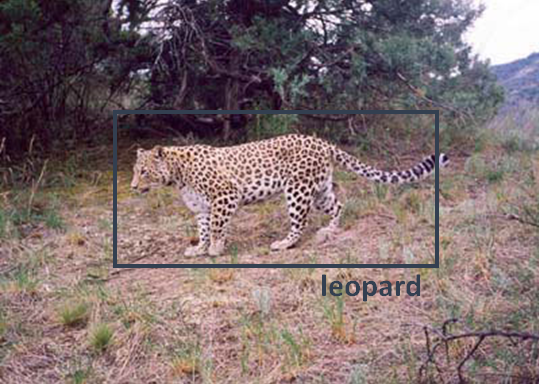 Detection of wild animal species in the photos of camera-traps [2016-2019].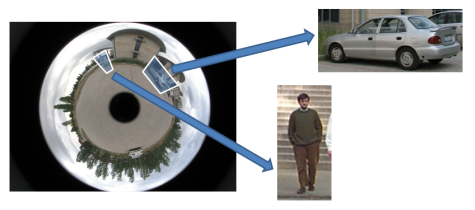 Classification of Objects in Traffic Scenes using Omnidirectional and PTZ Cameras [2013-2016].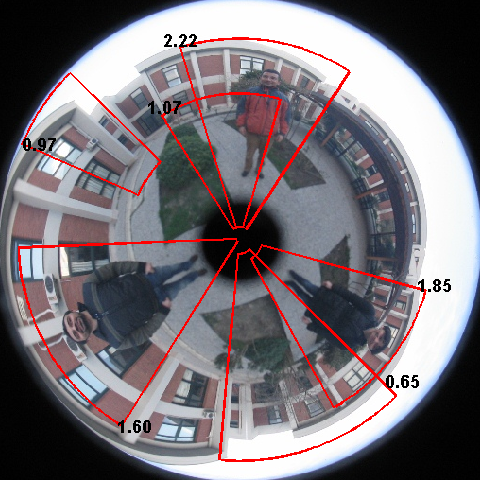 Human Detection with Catadioptric Omnidirectional Cameras [2012-2014].